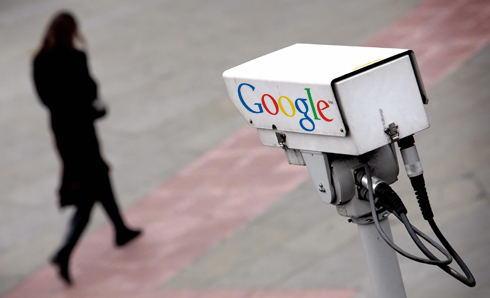 Yes, yes, I've been keeping up. I realize I've not been 'checking in' however. We will try to remedy this. My goal was for a modest 500 words a day and that has been happening. So it's been 9 (work) days since I committed to the challenge and by my count I've added roughly 6600 words (which is more than the 4500 word goal mark, so yay.)
But I haven't felt like blogging.
Also, I haven't felt much like being on Twitter either. Which reminds me, I also recently unfollowed every single agent and editor that use to pop up in my Twitter feed (don't worry, I'm sure it didn't register on their radar) and I've been kind of avoiding all blog posts related to publishing.
The reason?
you may ask. Well it's really very simple.
I was spending a ridiculous, some might even say obsessive, amount of time hanging on every word that industry professionals were putting forth. I was reading every 140 character bite and every single blog post that they produced and in turn, getting little writing done myself.
Turns out I'm not one of those people who can write and blog and tweet and stay completely abreast of every little thing at the same time. So we are engaged in behavior modification. ENOUGH with the Twitter I said (well mostly anyway).
I'm just writing. For me.
What have you been doing?